Bespoke cabinetry + furniture
At Creative Co. we create quality, beautifully designed cabinetry and furniture, custom made just for you. By working with us, you will have access to a team of fully qualified and experienced cabinet makers on the Sunshine Coast. We are committed to producing beautifully designed and constructed pieces tailored to your lifestyle
Whether you know exactly what you want but can't find it through mainstream suppliers, if you need your cabinetry to perform a specific function, or you want to take your interiors to the next level with feature cabinetry and furniture that will distinguish your home from others, we can help you.
Our cabinet makers will work with you to design and install premium-quality fixtures that are functional and beautiful, while ensuring they work within your space.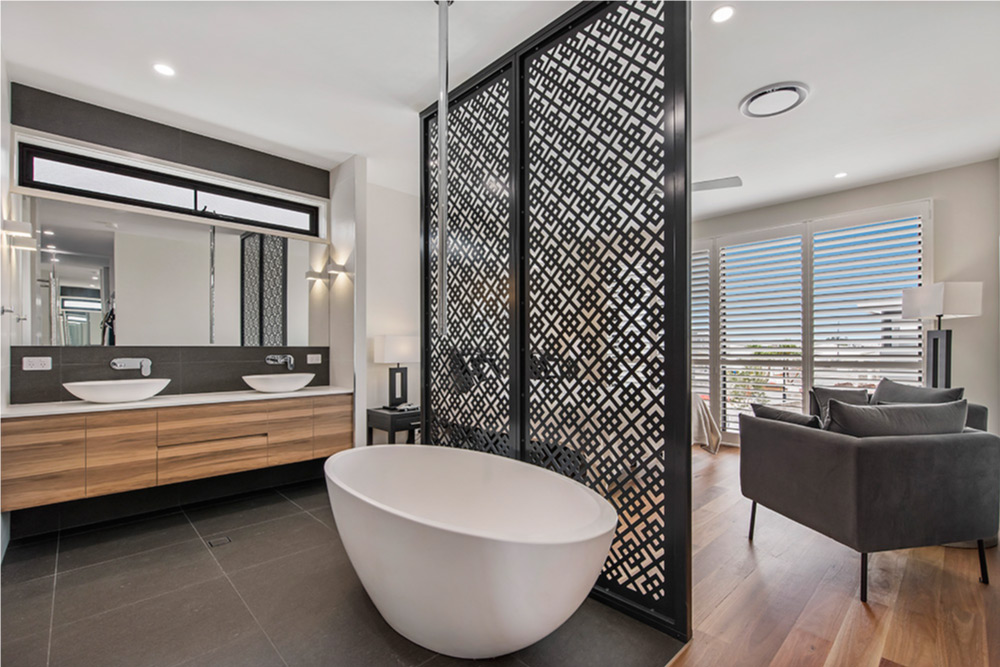 We design and construct cabinetry to meet a range of residential and commercial needs, including:
kitchen, laundry and bathroom joinery
custom pieces
bespoke furniture
TV/entertainment units
reception desks
café furniture and serveries
We only use quality materials from trusted suppliers who we've developed professional relationships with over the years.
Step 1. Initial consultation
If you're located between Gympie and Brisbane South, we'll meet with you to gain a comprehensive understanding of your lifestyle, practical and design needs. You'll learn more about us, our experience and how we work, and we'll work with you to determine the best solution for your space. During this consultation, we'll take measurements, assess the environment (for things like moisture or direct sunlight), and review any existing construction plans you may have.
Step 2. Discussing your options
We ensure our clients are aware of the many options available to them when they work with us. From concealed runners and soft closing drawers to floating benches and outdoor kitchens, we'll step you through our initial ideas and the most suitable materials for achieving your design goals.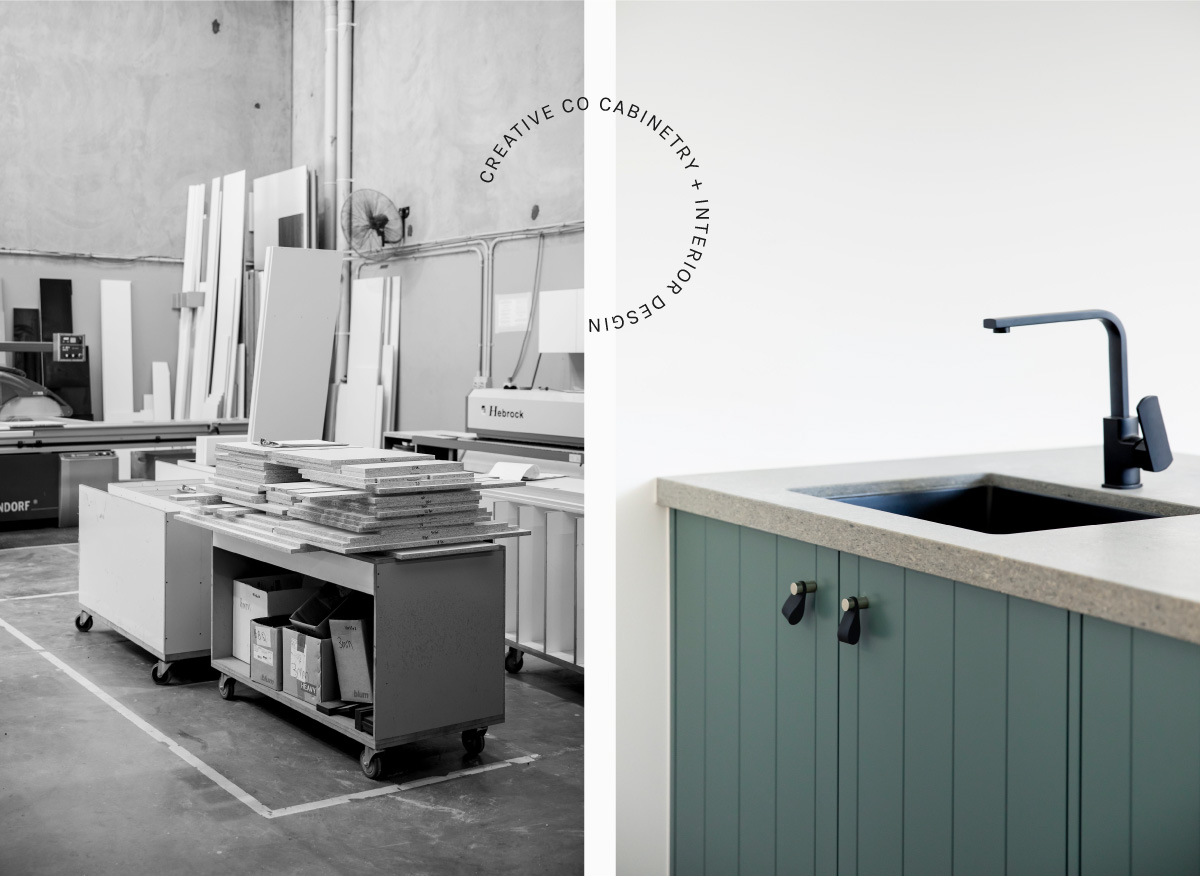 Step 3. Quote and timeframes
From concept to delivery, we'll keep you informed every step of the way. You'll receive a detailed quote and estimated timeline for delivering your project shortly after our visit. Our local workshop and easy access to a variety of materials mean that we can craft and install products within a reasonable timeframe.
Once you've approved our quote, we'll begin designing, and you can start getting excited about your unique cabinetry. We'll project manage the entire process and work with your other tradespeople to coordinate the installation of your pieces. Throughout the project, you'll be kept informed of our progress and have your questions answered by our friendly team of professionals.
Book a cabinetry consultation for your project.
If you'd like to know more about Creative Co. and our unique cabinetry and furniture, schedule a one-on-one consultation with us.